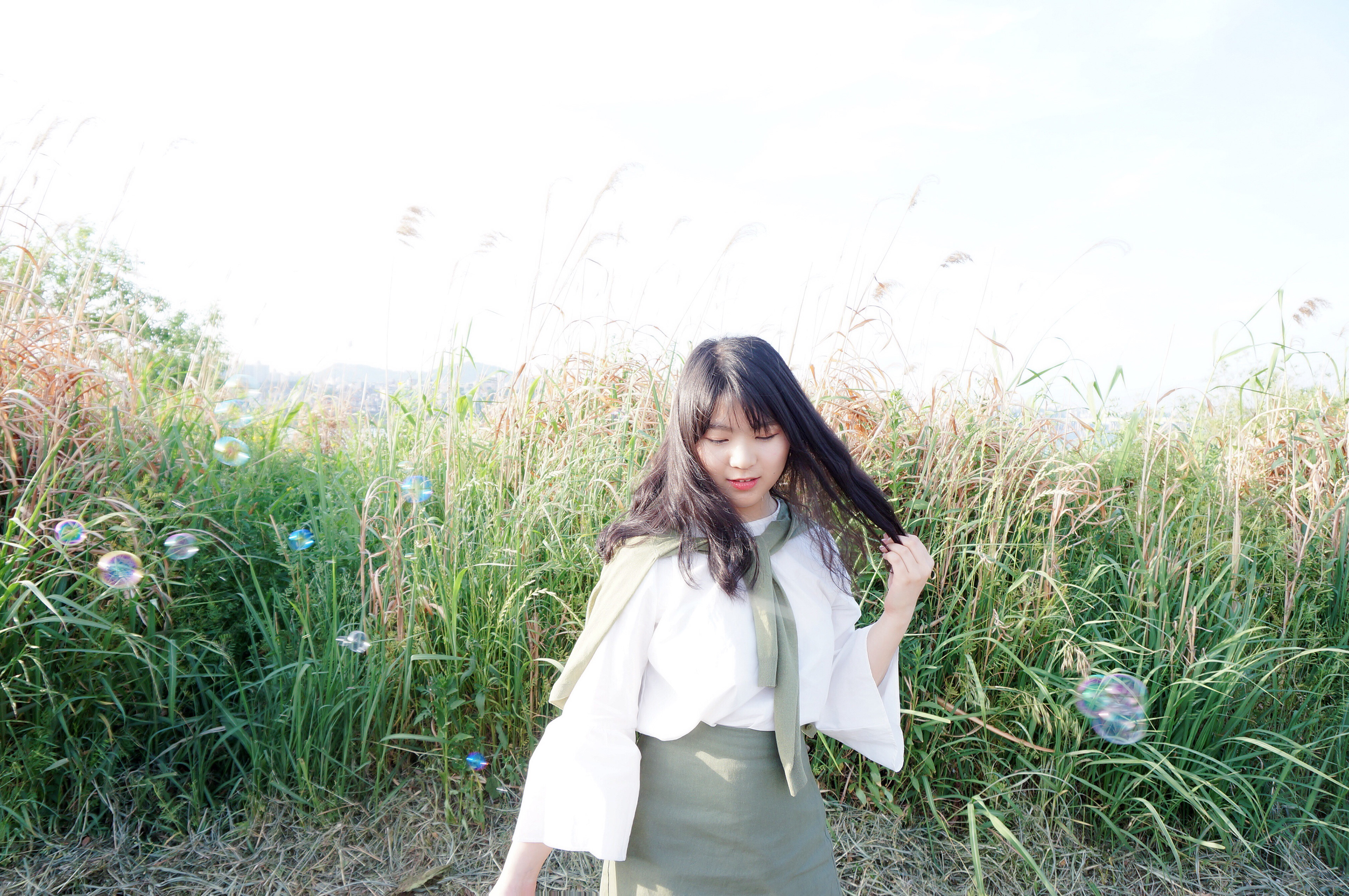 Hi, I'm Natalie Ye! I'm a UI/UE designer based in Beijing, China and Seoul, Korea.

I love learning and experimenting with different methods and techniques to create new visual and interactive experiences. My interests focus on discovering various tools and mediums to create visual patterns and interactive forms, to tell stories and offer fascinating user experience.

I've spent 10 years to learn things related to design, such as Chinese calligraphy and art history. And I have spent two year focusing on UI/UX design. I've decided to make it my major and profession.

I'd love to sharing my recent works with you and welcome for your comment and suggestion. Please view my portfolio and Resume at the subpage.